Discover the best courses and tutorials on the web.
Coursearena is a place to discover, review and discuss excellent free online courses and tutorials. If you are looking for a new project, Coursearena can get you started.
Sign up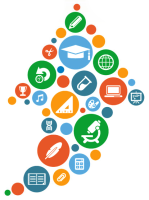 Recently added courses
---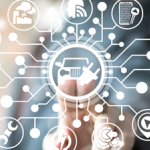 Help your organization develop the strategies needed to become a front-runner of innovation in electric mobility and beyond.
---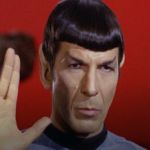 Explore the impact and influence of Star Trek on today's society and technology.
---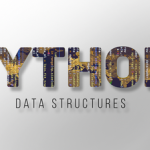 The second course in Python for Everybody explores variables that contain collections of data like string, lists, dictionaries, and tuples. Learning how to store and represent and manipulate data collections while a program is running is an important part of learning how to program.
---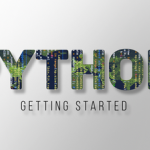 This course is a no prerequisite introduction to Python Programming. You will learn about variables, conditional execution, repeated execution and how we use functions. The homework is done in a web browser so you can do all of the programming assignments on a phone or public computer.
---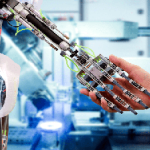 Learn about biomedical engineering from top names in the field and how to plot your own educational and career path.
---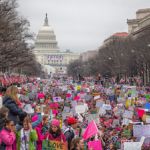 This course begins with an examination of how the Cold War reinforced the ideals of the suburban, nuclear family and how these ideals impacted women's trajectory towards independence and equality, and ends with the rise of the Me Too movement and a look at how the 2018 midterm election ushered in a new era of women in politics.
---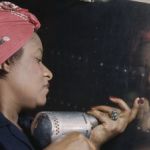 Beginning with the passing of the 19th Amendment and on through World War II, explore the new cultural and economic opportunities that emerged for women in this period while gaining an understanding of how racial, familial, and legal structures placed constraints on that independence. Learn how women's contributions to the war effort provided both new opportunities and new barriers.
---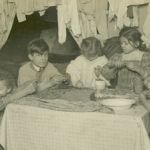 Departing from the Civil War years, examine how gender shaped women's work outside the home in the late 19th century. Explore efforts to affirm domesticity while providing women with paths to independence, and uncover how the 13th, 14th, and 15th Amendments impacted women's political participation.
---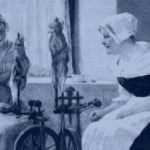 Learn about the emergence of women's history and its impact on the study of history as a whole. Then, examine the experiences of women in Colonial America. We will learn the ways that women struggled to loosen the constraints of family by proclaiming that they, like men, possessed individual rights.
---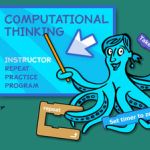 Learn the basics of programming and how to teach it in a playful, interactive way. Introduce yourself to the didactics of programming in primary and secondary education.
---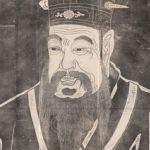 Learn about China's origins, its integral early thinkers, and competing states and schools of thought.
---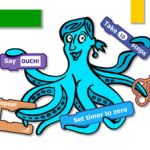 Learn the basics of programming in a playful, interactive way. Create your own programs in Scratch, while you are learning how to write good and clear code.
---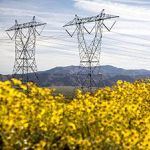 Learn the basics of sustainable development -- what it is, why it's important and how we can achieve it.
---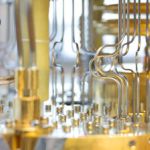 Learn how a quantum computer works. Explore the scientific principles behind it, and the software that operates it.
---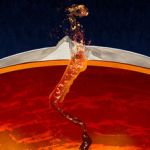 The course explores the processes that cause earthquakes, as well as the methodologies used by seismologists to analyze seismograms, to measure source parameters, and to simulate the seismic wave impact at the Earth's surface.
Inspiration needed?
Browse our topics by category
Contribute to Coursearena
Do you know a great online course that you want to see up here or are you the author of a course and want to share your work with us? Don't hesitate. Sign up today. It's free!
Submit a course