Discover the best courses and tutorials on the web.
Coursearena is a place to discover, review and discuss excellent free online courses and tutorials. If you are looking for a new project, Coursearena can get you started.
Sign up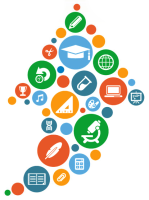 Recently added courses
---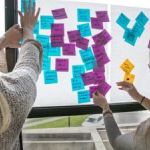 Learn how to teach design thinking in the K-12 classroom using Cooper Hewitt, Smithsonian Design Museum's innovative classroom activity.
---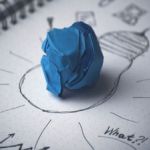 Learn today's newest skills and tools for identifying and acting on entrepreneurial opportunities for startup companies and corporate innovations.
---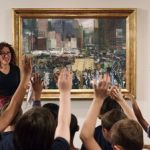 Learn how to integrate works of art using Artful Thinking routines, effective strategies from Project Zero at Harvard University, in this online course for teachers of all levels and subjects.
---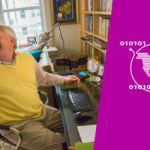 Gain valuable insights from your IoT data to help your business succeed.
---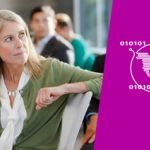 Want to become a part of the growing IoT developer community? This course teaches you how to write C-language software that controls input and output from sensors and electrical components connected to Raspberry Pi and Arduino-compatible embedded devices.
---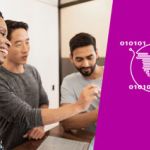 Learn how to apply machine learning to your IoT data and gain a valuable advantage over your business competition. This course provides hands-on experience developing predictive maintenance and other ML solutions for IoT scenarios.
---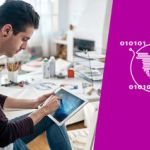 Discover and report the trends in your business data that lead to insights and improvements. This course will teach you how to use the latest data visualization tools to create reports using historical and live data.
---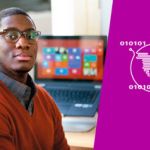 Ready to migrate your IoT projects to a production environment? Need to evaluate your solution architecture and business docs before committing resources? This course provides the expert guidance and hands-on experience that you need.
---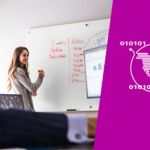 Ready to begin developing IoT device applications? The labs in this course will teach you how to provision, configure, program, and manage IoT devices that communicate securely with the cloud. Lab activities are framed within real-world scenarios.
---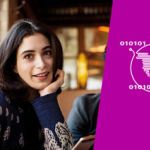 Ready to discover how IoT can help improve your business? Learn how IoT is helping businesses discover opportunities, gain market share, improve customer satisfaction, and increase profits in this introductory course.
---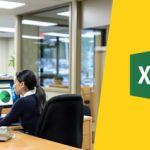 Get hands-on practice with organizational and industry-specific analytics scenarios. This course gives you the chance to try out different applied data analyst roles so that you can be better prepared for the work of an analyst.
---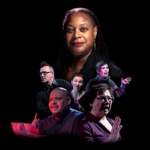 Use stories to deliver messages that affect people. Learn how to craft a story that develops empathy and delivers impact.
---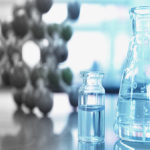 Develop an integrated understanding of the creation of bio pharmaceuticals and how decisions made as early as product discovery can impact how a biologic is manufactured and delivered.
---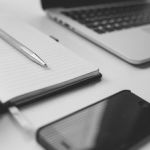 Complete the required exam to earn your professional certificate in Credit and Credit Risk Analysis from the New York Institute of Finance.
---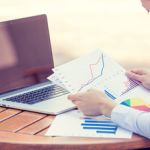 Learn how to prepare financial projections and structure new debt or loans.
Inspiration needed?
Browse our topics by category
Contribute to Coursearena
Do you know a great online course that you want to see up here or are you the author of a course and want to share your work with us? Don't hesitate. Sign up today. It's free!
Submit a course